Boost Productivity & Energize Your Culture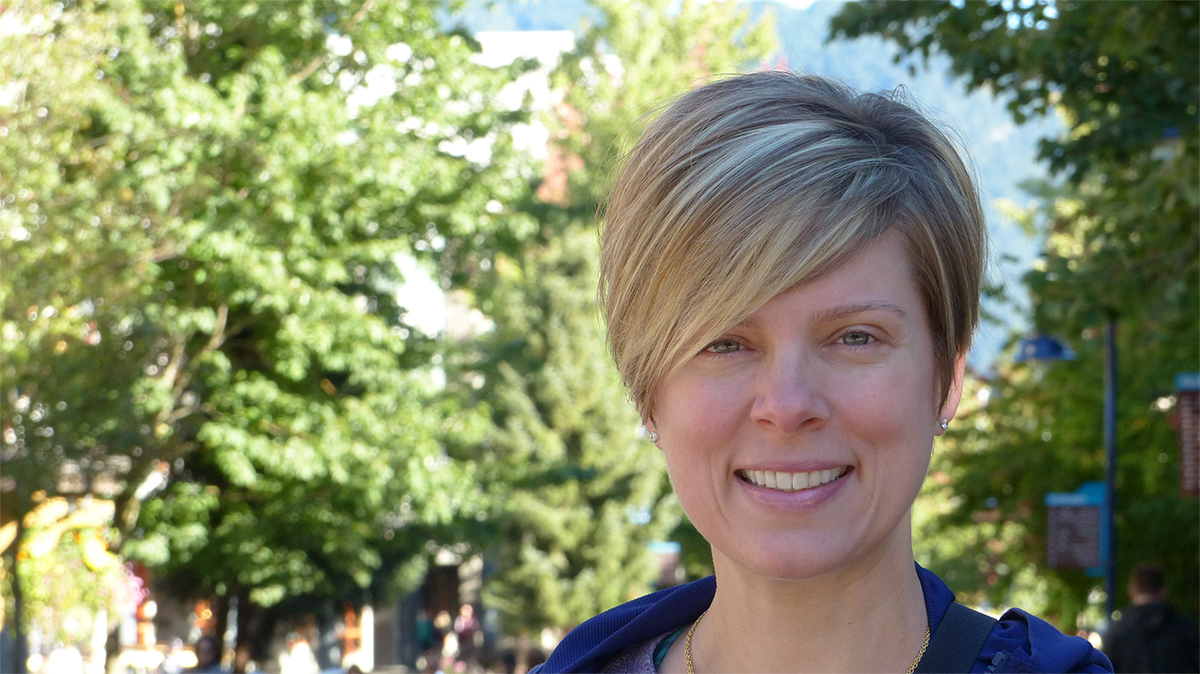 My mission: to help companies like yours create opportunities for people to work together and solve problems. How you benefit: customer focus, bottom line profit and employees who care.
Why Lean U
No confusing jargon. No applying tools for the sake of applying tools. The Lean U framework is a simple, practical approach to problem solving that gets results.
Ready to spark your team's interest and generate enthusiasm? At Lean U, focus is always placed on involving your most valuable resource – your employees.
Get solutions that work for you. From training content to the implementation plan, Lean U tailors each workshop to your culture and business needs.
When people enjoy coming to work, you can expect higher productivity and stronger teams that outperform the competition. At Lean U, we create opportunities for people to have fun while improving your bottom line.
Meet Lean U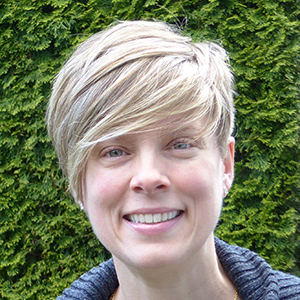 Christy Nikel
As a Master Lean Black Belt with more than a decade of experience teaching and applying the tools, my goal is to present Lean in a practical, effective and energetic way. I am friendly, down to earth and eager to chat about your business needs.
Contact Lean U